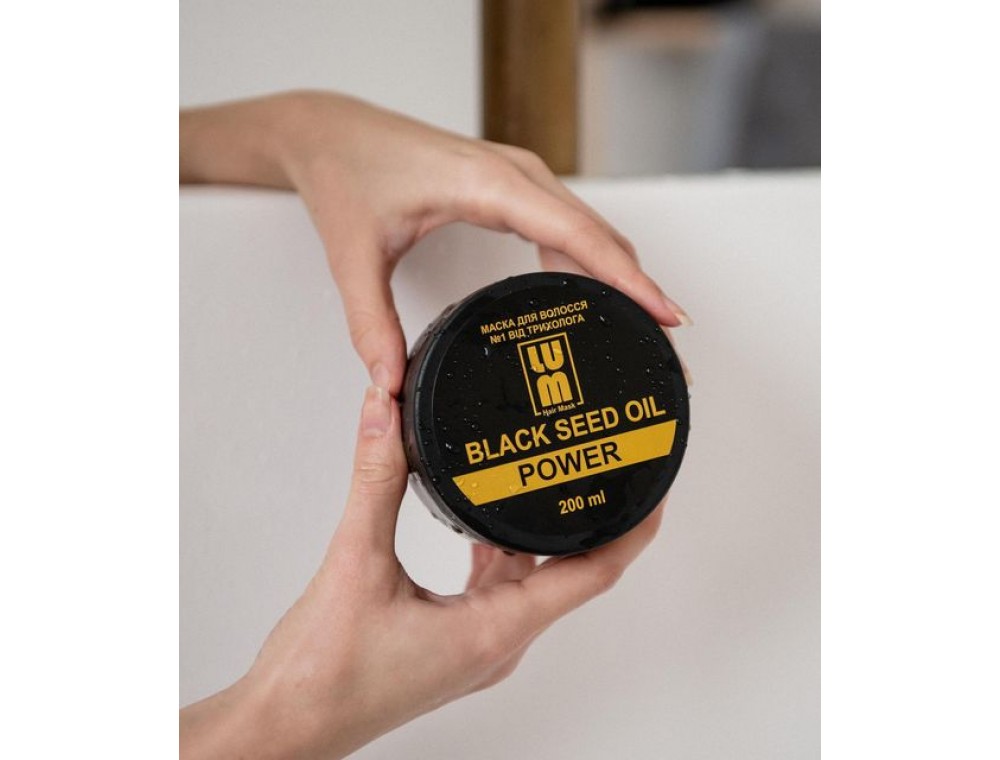 For the first time in the Ukrainian market!
Do you not know how to make your hair healthy, nourished and obedient? Do you suffer from dryness and hair cross-section?
I HAVE A SOLUTION This is our hair mask. The content of amino acids and keratin will provide nutrition and treatment of the hair web. The special highly active formula of the mask saturates the hair, effectively strengthens it, preventing cross-section and breakage. Just one application per week will make your hair alive, nourished and healthy. And the concentrated formula will allow you not to worry that the mask will end suddenly, it will last for a very long time.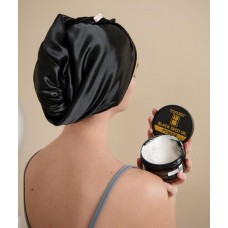 Comments: