Brand:

LUM

Product Code:

lum004

In Stock
100% guarantee on goods sold
Delivery all over the world
Developed by trichologist
PHOTO REVIEWS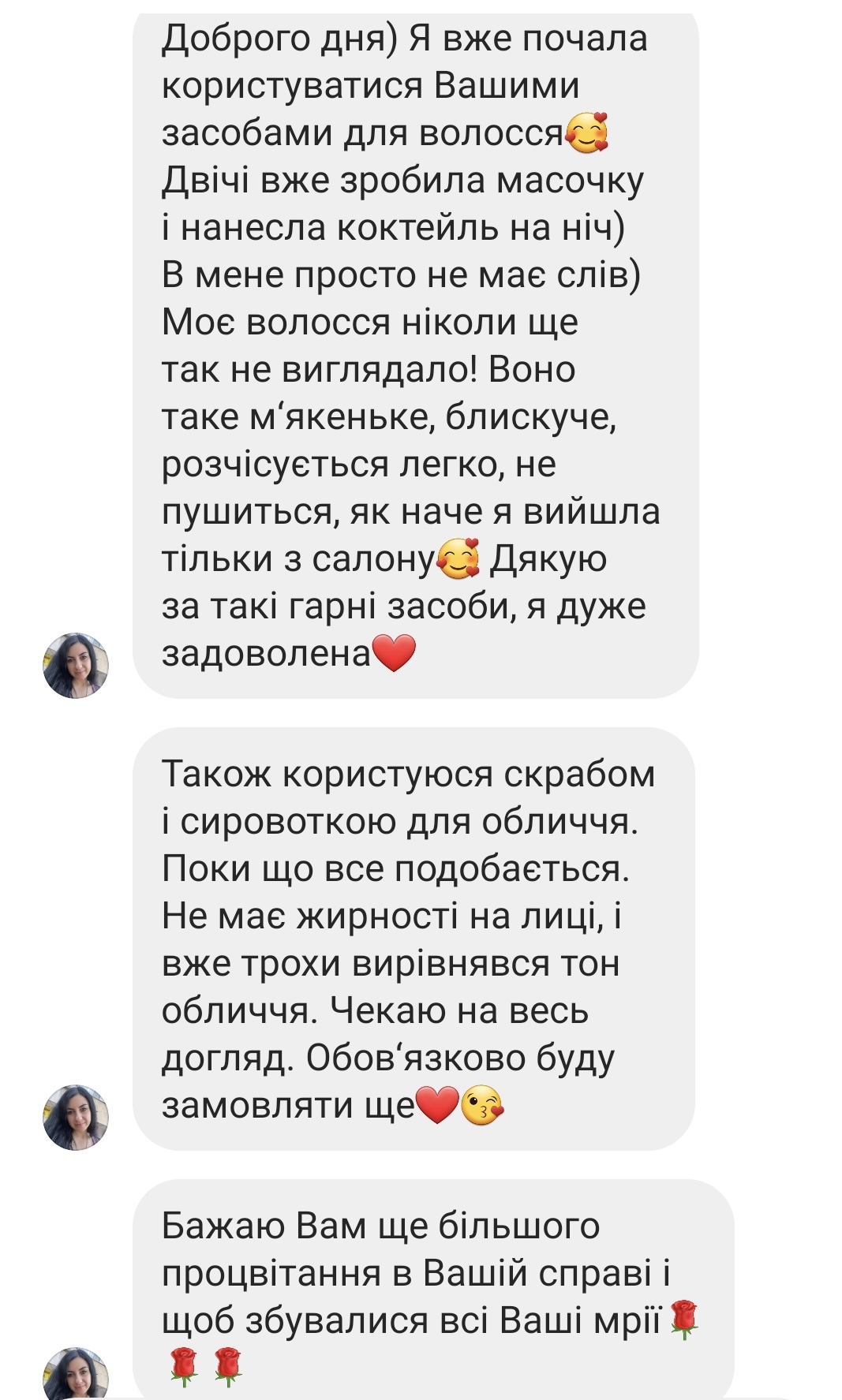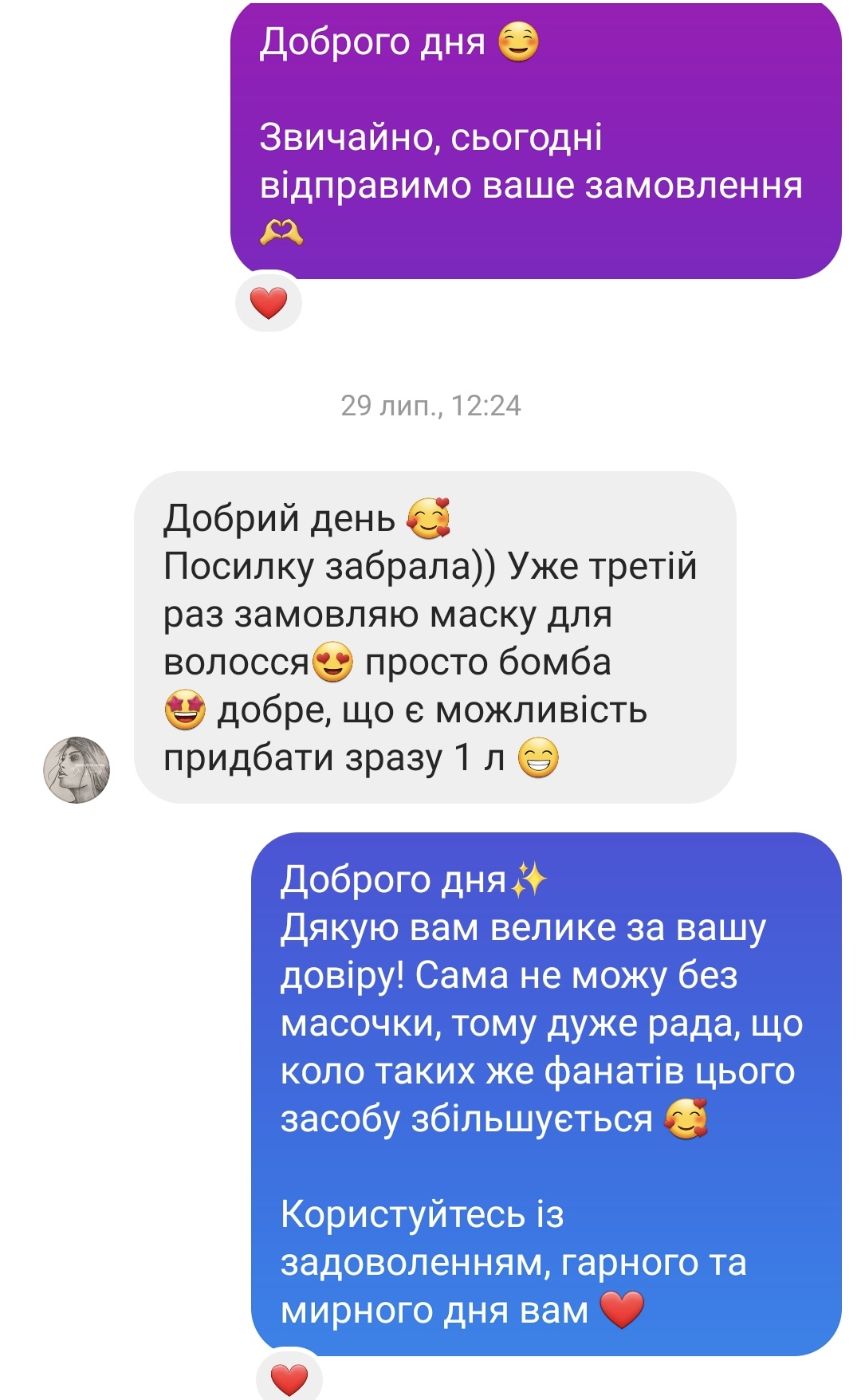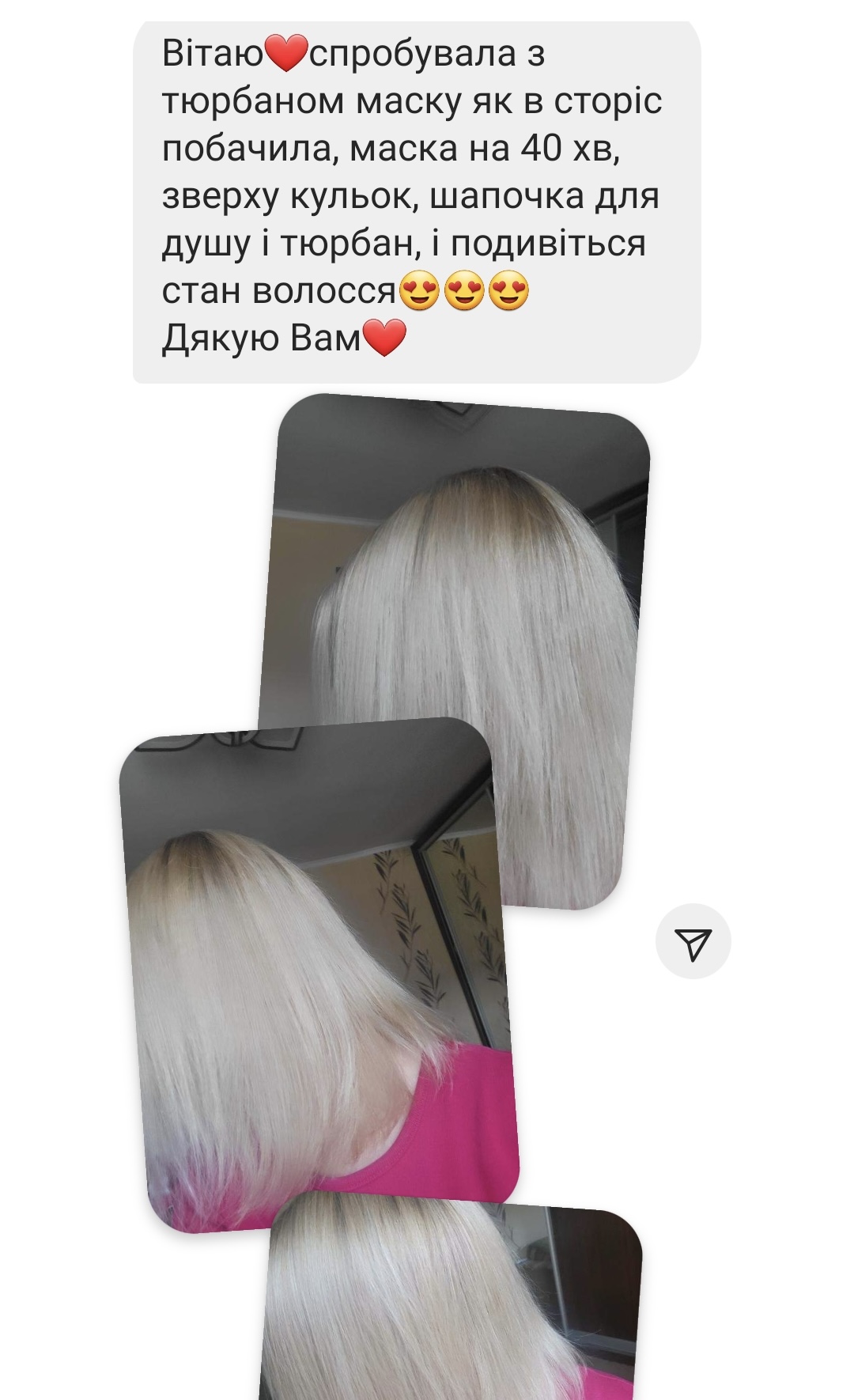 INCI:
AQUA, CETEARYL ALCOHOL, GLYCERYL STEARATE, PEG-100 STEARATE, CETEARET-20, GLYCERIN, PROPYLENE GLYCOL, TRIMETHY|SILYLAMODIMETHICONE, C11-15 PARETH-5, C11-15 PARETH-9, CETRIMONIUM CHLORIDE, BEHENTRIMONIUM CHLORIDE, BUTYROSPERMUM PARKI (SHEA BUTTER) OIL, CYCLOPENTASILOXANE, DIMETHICONOL, PRUNUS AMYGDALUS DULCIS (SWEET ALMOND) OIL, SIMMONDSIA CHINENSIS (JOJOBA) SEED OIL, ARGANIA SPINOSA KERNEL OIL, COCOS NUCIFERA (COCONUT) OIL, HYDROLYZED WHEAT PROTEIN, HYDROLYZED WHEAT GLUTEN, CHAMOMILLA RECUTITA (MATRICARIA) FLOWER EXTRACT, CAESALPINIA SPINOSA GUM, HYDROLYZED COLLAGEN, SILK AMINO ACIDS, HYDROLYZED KERATIN, HYDROLYZED ELASTIN, TRIMETHYIGLYCINE, SODIUM DL-PYRROLIDONE CARBOXYLATE, SORBITOL, L-SERINE, L-GLUTAMIC ACID, L-LYSINE, PROPYL P-HYDROXYBENZOATE, PARFUM, METHYICHLOROISOTHIAZOLINONE, METHYL ISOTHIAZOLINONE.
Mask for all types of hair. Created with a trichologist. The special highly active formula of the mask saturates the hair with useful elements, effectively strengthens them, preventing splitting and brittleness. As a result, your hair will become shiny and well-groomed in appearance. Apply to damp hair, spread along the entire length with a comb for even distribution throughout the entire fabric. Hold for 30-40 minutes for complete hair reconstruction, then 10-15 minutes once a week. Wash off the mask with warm water.

How to use: apply to wet hair, distribute over the entire length of the hair. After a few minutes, wash off the mask with warm water.
Contraindication: individual intolerance to components, avoid contact with eyes. Not hypoallergenic.

IMPORTANT: To achieve maximum effect, the use of LUM Hail Mask in combination with other levels of hair care from LUM is recommended.
1.LUM - cocktail for hair №1 - apply at night on the scalp.
2.LUM Moroccan Argan Oil - apply at night for length.
3. Thoroughly rinse the scalp, forming a foam with shampoo from LUM.
4. For 5-10 minutes, apply a balsam or mask from LUM to the hair.
5. Carefully wash off the mask / balsam and put on a LUM-turban.
6. After 20 minutes, distribute the LUM Protective Keratin Spray along the length and style the hair with a hairdryer.

Volume: 200 ml.

Storage conditions: at temperatures from +5°C to +25°C, away from direct sunlight.

Shelf life: 24 months (after opening 6 months).
Made in Ukraine
Hair Mask
Environmental issues are affecting our health and the health of our hair. Beauty can only be maintained with the help of professional cosmetics. Our mask for all hair types has become a real lifesaver. We are the manufacturer of a line of miraculous products that turn the hair of our clients into the standard of a beautiful hairstyle.
What is the secret of the formula?
LUM hair mask is a key professional tool for effective hair care. It has a composition with the addition of black cumin oil - a storehouse of vitamins, minerals, and other useful substances. You will inevitably see improvements in your hair's condition. The benefits of using our hair mask include:
hair growth is accelerated, including new ones;

shinier, softer hair;

hair loss is prevented;

electrification disappears;

active cell regeneration starts.

reduced hair breakage and damage.
Density, strength, volume, and normal secretion of the skin glands are the gifts that the black cumin hair mask makes to those who use it regularly. You do not need to overpay in the salons for the restoration of the hair structure, just follow the instruction and apply the product a couple of times a week.
How to use it?
Black cumin in the mask fills the cells of the hair and scalp with the necessary substances, which has a cumulative effect.
Apply evenly to clean, damp hair along the entire length.

Leave the treatment on your hair for 10-15 minutes, and you can wrap it in a warm towel.

Rinse thoroughly with warm water.
Recommendation: if you live in a metropolis, are prone to stress, and the air is mostly dry, frosty, or hot, then your hair strands are extremely vulnerable and need professional help. We recommend a black cumin hair mask in combination with other basic care products from LUM.
A single reliable formula at the heart of all these positions ensures that there is no negative impact that can be from incompatible chemical formulas that different brands consist of. The unique combination of ingredients makes the mask an indispensable assistant in the restoration and renewal of hair.
continue;